Home / Mobile Travel Accessories
International Cell Phone Accessories
OneSimCard offers many accessories that you might find convenient to have with you on your trips:
It's always a good idea to have an extra battery in case you run out of juice on the main one.
A leather holster for your phone makes it easier to carry and protects it from damage.
Driving a car? Then you'll need a cell phone car charger so you can charge on the go.
Have many gadgets to charge? Then a Travel Plug Adapter with USB port will do the trick.
Here you can also order a replacement SIM card to upgrade your SIM or to change the SIM size: Replacement SIM
Choose Your Mobile Accessories: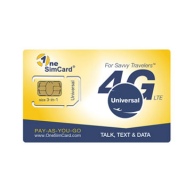 Replacement or Upgrade International SIM Card for Over 200 Countries
International SIM card upgrade or replacement for lost or damaged OneSimCard SIM
Choose upgrade/replacement options in shopping cart (number transfer, Plus to Universal, regular SIM to micro-SIM)
Price reflects 20% discount automatically applied
View details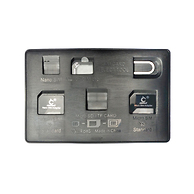 Portable 3pc SIM Card Adapter with Nano SIM Card & MicroSD Card Storage
Credit Card Size
Nano to Micro SIM Adapter
Nano to Standard SIM Adapter
Micro to Standard SIM Adapter
Micro SD Card Storage Slot
Nano SIM Storage Slot
Eject Pin for iPhone4/4S 5/5C/5S 6/6plus
Compatible with any OneSimCard SIM
View details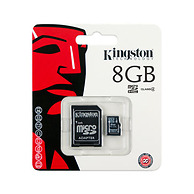 Kingston 8GB MicroSD Memory Card
Class 4
Capacity: 8GB
Compatible with BLU Zoey II T276, LG-A270, LG GT400 Viewty Smile, Motorola EX226, Maxwest Astro Jr, Samsung Galaxy ACE 4 Duos SM-G313HU, LG Optimus L3 II Dual E435, LG Optimus 4G LTE P935 and other phones
View details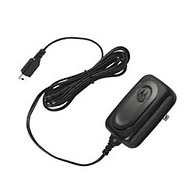 BLU Deejay, Jenny & BLU Samba International Cell Phone AC Wall Charger
Compatible with BLU Deejay - T200, 2210
Compatible with BLU Jenny - T172
Compatible with BLU Samba
View details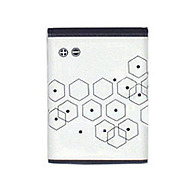 Global Dual SIM Quad-Band GSM Cell Phone Replacement Battery - Lithium Ion
Compatible with Global Dual SIM Phone sold by OneSimCard
3.7V 800mAh
View details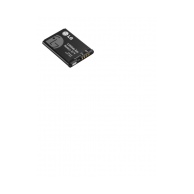 LG A270 Quad-Band GSM Cell Phone Replacement Battery - Lithium Ion
Compatible with LG A270 Phone sold by OneSimCard
3.7V 800mAh
View details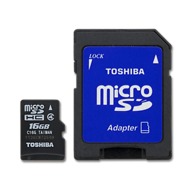 Toshiba 16GB MicroSD Memory Card
Class 4
Capacity: 16GB
Compatible with BLU Zoey II T276, LG-A270, LG GT400 Viewty Smile, Motorola EX226, Maxwest Astro Jr, Samsung Galaxy ACE 4 Duos SM-G313HU, LG Optimus L3 II Dual E435, LG Optimus 4G LTE P935 and other phones
View details
BLU Aria, Zoey, Neo, Global, LG A270, A275, GT400 International Cell Phone AC Wall Charger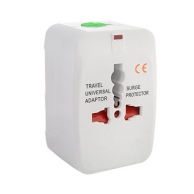 International Travel Plug Adapter
Good for Europe, USA, China, Japan, Australia and almost any country
Can be configured to allow plugging in a U.S. electrical device into other countries electrical receptacles
Just one small adapter that takes care of most International Travel needs (rather than having 5 different plugs)
Note: not a voltage converter
View details