International Cell Phone Rental For World Travel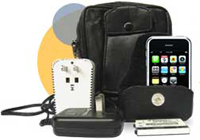 If you are a student traveling abroad or an infrequent international traveler going on a short-term trip overseas, international cell phone rental is the best solution to save money and stay connected on your journey. All you need to do is rent an international cell phone package from the choices below and just return it in the mail when you get home. Each cell phone rental package comes with $5 of free airtime credit so you can start making calls as soon as you get off the plane!
Each International Cell Phone Rental Bundle Includes:
Free incoming calls in 162 countries

$5 airtime credit



Free incoming SMS text messages everywhere

24/7 Live Technical Support

Mobile data service from 2c/MB
Choose Your Unlocked International Cell Phone Or Mobile Data Device:
Phone rentals are currently available to business accounts only. To order, please call 1-617-313-8888.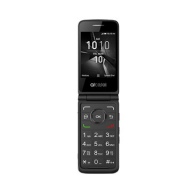 Alcatel Go Flip International Cell Phone Rentals
Regular
Sale!
First Week Daily price:
$4.25
$2.85
Each additional planned rental day:
$1.75
$1.10
Each additional day after planned rental period is over:
$6.00
$6.00
View details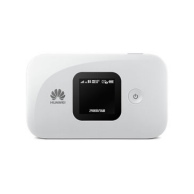 Huawei E5577s-321 4G LTE Mobile Wi-Fi Hotspot
Regular
Sale!
First Week Daily price:
$7.14
$4.28
Each additional planned rental day:
$5.95
$2.95
Each additional day after planned rental period is over:
$15.00
$10.00
View details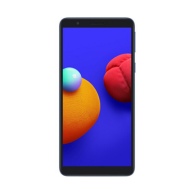 Regular
Sale!
First Week Daily price:
$8.56
$5.71
Each additional planned rental day:
$3.90
$2.50
Each additional day after planned rental period is over:
$10.00
$10.00
View details
When planning your trip tell us:
the date you need the phone to be delivered
the date you are planning to return it back
| | | |
| --- | --- | --- |
| | | We will ship you a ready to use global mobile rental phone package with an initial airtime balance, so you just take it on the trip with you. |
When you return home:
all you need to do is visit your local post office and ship the rental package back
| | | |
| --- | --- | --- |
| | | We will provide you with the return packaging and pre-printed USPS label. The day you ship it back is the day we consider the rental package returned. |